Serving the children of Orange County since 1996
The Children's Rights Society, Inc. is a legal services agency for children located in Orange County, New York.  We are assigned by the Orange County Family Court to represent children in cases involving custody, child abuse and neglect, guardianship, juvenile delinquency, PINS, and support.  We also have an education law and advocacy program known as "SPEAK" which serves low income families in Orange and Sullivan counties.
---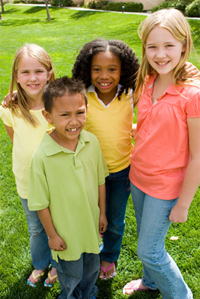 The Children's Rights Society
News & Notes
The arts still play a vital role in much of our society. In fact, without the arts, much of our history, expression and culture would be virtually nonexistent.
For seniors, volunteering is the perfect chance to use extra time to make a difference in the community. Check out these positive reasons for seniors to volunteer.