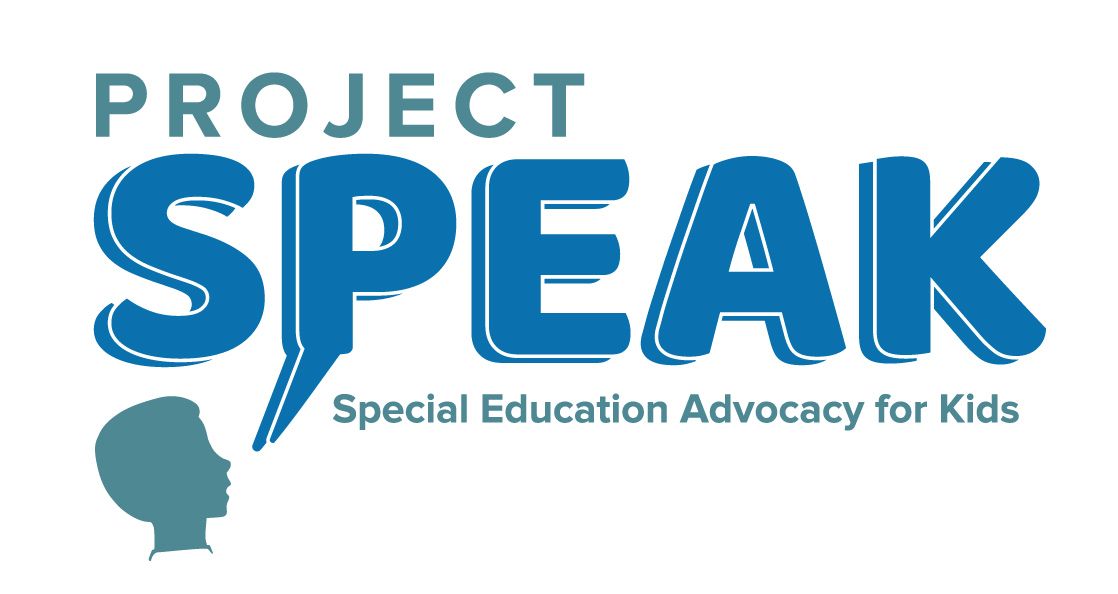 Project SPEAK
EDUCATION LAW AND ADVOCACY
In January of 2014, the Children's Rights Society began a new education law and advocacy program for low income families in Orange County, NY called Project SPEAK. Funded by a grant from the Office of Court Administration Civil Legal Services Program, the mission of the SPEAK is to provide high quality advocacy and legal assistance to low income children who are experiencing educational difficulties.  The program was expanded into Sullivan County in March of 2017.

SPEAK can help with:  
Committee on Special Education (CSE) Meetings
Section 504 programs
"Due Process" or "Fair Hearings" 
School Disciplinary Proceedings, including "Suspension Hearings" or "Superintendent's Hearings" and "Manifestation Hearings"
Court action against school districts that don't comply with the law
There is no requirement that your child be currently classified as a "special education student" for SPEAK to help you.  For more information for Orange County residents, call 845-291-2722 or 845-245-8841.  For the Sullivan County office, call 845-707-4975.

Families must meet Legal Services income requirements (up to 200% of the Federal Poverty Guidelines) to qualify for our services.

If you qualify, services are free. SPEAK has attorneys and advocates on staff who provide these services: Their offices are located at 7 Coates Drive in Goshen, NY and 540 Broadway in Monticello, NY.
Staff Attorney, Project SPEAK

Staff Attorney, Project SPEAK